Are you over 18? Do you fancy volunteering for a great cause?
We're looking for volunteers to help us set up the festival, run the festival and pack it down again afterwards.
It looks great on a CV and you can can feel fantastic for helping us to fight children's cancer!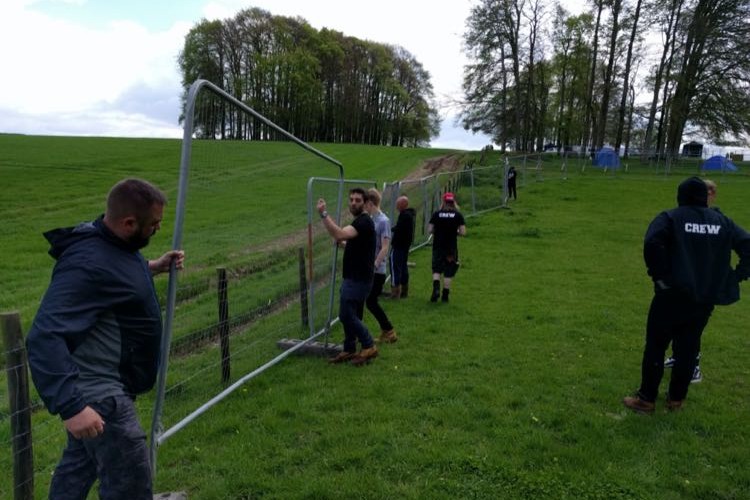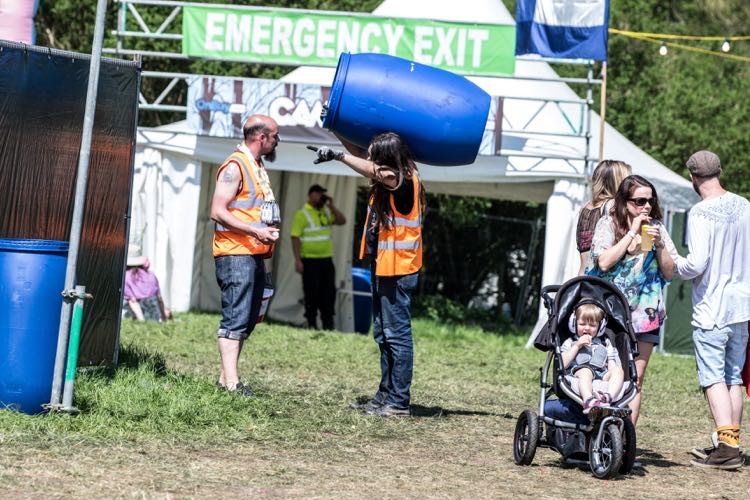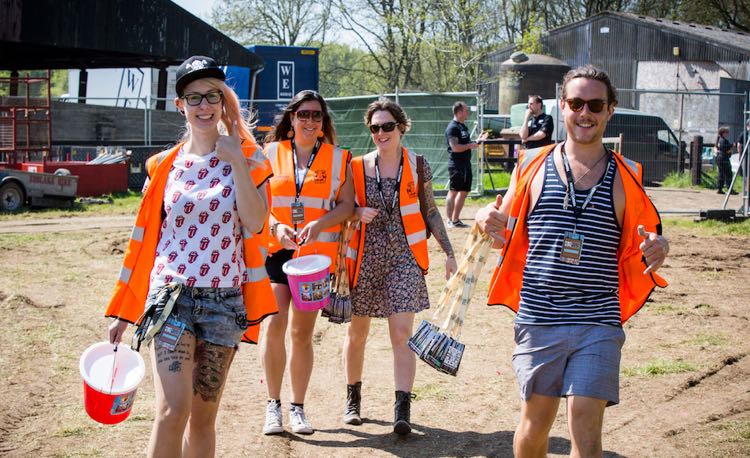 Fencing, gate patrols, programme selling, litter picking, box office, runners, bucket collections, restocking and looking after our costumed characters.
Volunteers must be over 18, understand the spirit of the event and be willing to get their hands dirty!